Digestive Health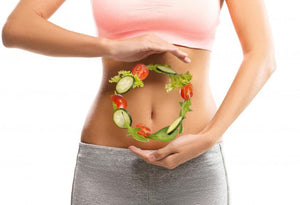 Want to Improve your Health? Start with Your Gut Health 0
Every system in your body needs access to the nutrients you are eating, but if your gut is not healthy it cannot break down the nutrients well and many of them will pass through your body unabsorbed.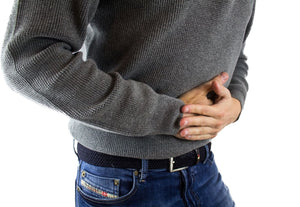 A Gentle Way to Take Care of Your Colon 0
Help your colon let go of the last 8 meals you ate. You don't have to choose between enemas or water cleanses to take care of your colon. You can use a gentle formula packed with healthy fiber, herbs and probiotics to support your colon. Try Colon Care.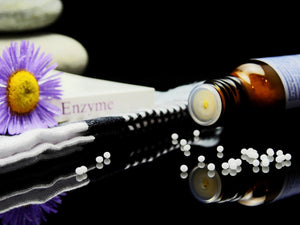 4 Key Digestive Enzymes to Unlock Improved Digestion 0
Have you been taking probiotics for digestive distress without seeing any positive results? There is more to gut health than probiotics. If you lack digestive enzymes, you cannot process the food you eat properly. You will not only suffer from digestive upsets but will be unable to absorb all of the nutrient potentials from your foods.  There are many different enzymes that help you digest your foods. Read on to find out what some of those enzymes are and how they can help you improve not only your digestion but your overall health.