Potent Garden
Potent Garden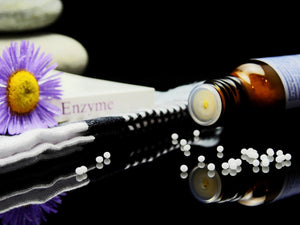 4 Key Digestive Enzymes to Unlock Improved Digestion 0
Have you been taking probiotics for digestive distress without seeing any positive results? There is more to gut health than probiotics. If you lack digestive enzymes, you cannot process the food you eat properly. You will not only suffer from digestive upsets but will be unable to absorb all of the nutrient potentials from your foods.  There are many different enzymes that help you digest your foods. Read on to find out what some of those enzymes are and how they can help you improve not only your digestion but your overall health.
Thyroid Symptoms, Causes, and Remedies 0
Disturbed and abnormal Thyroid function causes a lot of physical and psychological complications. Women are more than twice prone to Thyroid complications as Thyroid is closely related with menstrual cycles and pregnancy.